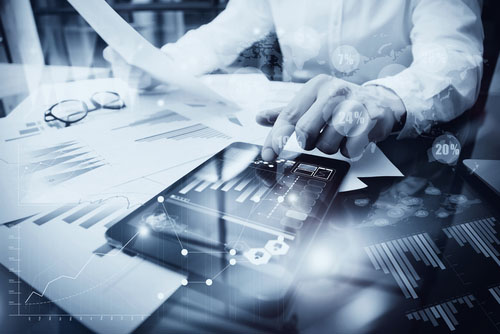 Interworks Contracting Ltd. possesses the capabilities and expertise to effectively provide construction management services for commercial and light industrial projects from conception to close out. Our qualified and experienced team will provide a hands-on approach in facilitating your project requirements and enabling an overall successful project.
General Contracting
We have the experience and the construction professionals to tackle your project, small or large.
Tenant Improvements
We are a proven leader in the tenant improvement industry in Edmonton and the surrounding provincial area.
Areas of Expertise
We work with schools and medical facilities, business offices, and tenant improvements.